Legislation is needed to provide oversight and accountability to the Turnpike Enabling Act
To permanently temper the unchecked power of the Oklahoma Turnpike Authority, authentic modifications need to occur in Statute 69 Section 1701-1705—The Oklahoma Turnpike Authority Enabling Act. Without changes to this statute the OTA will keep building wherever and whenever they want.
"Litigation and legal cases win battles. Legislative change is truly what creates a lasting peace and better world." -attorney Robert Norman, 2023
Pike Off OTA and concerned citizens are working hard with legislators to craft bills for the upcoming legislative session that add citizen protections to the Oklahoma Turnpike Authority's enabling act.
We need Oklahomans throughout the state to reach out to their legislators in support of responsible transportation legislation!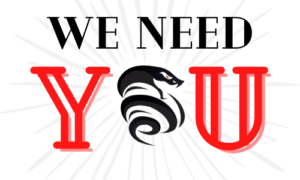 Oklahoma Legislators: House and Senate
Legislative newsletters
Bill Tracking
Oklahoma Legislative Guide
Download the Oklahoma Legislative Guide. This is a great asset to have at your disposal. In it, you can find out where your Senator and Representative are located in the Capitol, you can keep notes on meetings you might have, and you can take a roll call on votes from the floor. Check it out on the App Store or Google Play:
Who, What, Where, Why, and How does the legislative process work?
The legislative process can be convoluted and confusing. The video below demystifies the process and walks through this slide deck explaining each step: How a Bill Becomes a Law.pptx