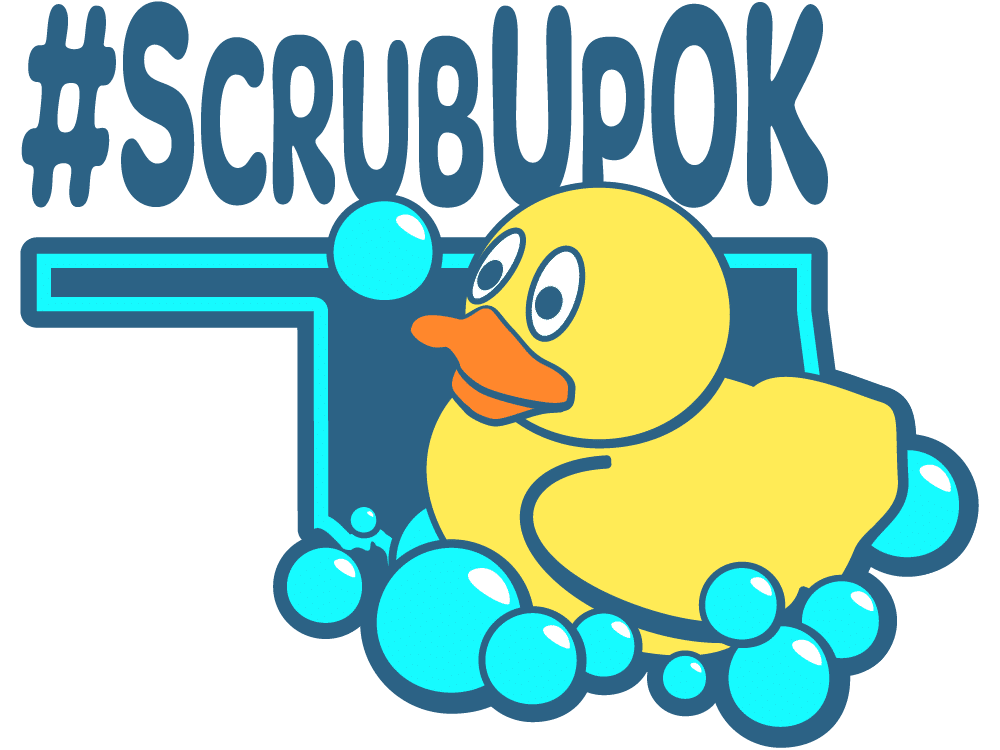 Campaign Coming Soon! Please check back soon!
You ever had a terribly great idea that you know you should probably just let fade away, but are so dedicated to trying to save over 500 homes that you are willing to humiliate yourself for the cause. Well here we are.
Our Oklahoma state government is no exception.  We have a rogue turnpike agency with the power of eminent domain believing the law does not apply to them while violating our 1st and 4th amendment rights, a governor actively campaigning against our cause, and an OK Supreme Court judge refusing to recuse himself while his wife goes out and promotes turnpikes around the state… and that all is just the tip of the iceberg.  Our state is past due for a good scrubbing…
And what's better than singing a little tune while doing it.
Make a video of yourself singing a song or part of a song in the shower (in a swimsuit or otherwise clothed) and challenge as many friends as you would like to do the same thing and/or donate to Pike Off OTA (Oklahomans for Responsible Transportation).
Then post your video to social media with the hash tag #ScrubUpOk and #PikeOffOTA so that we can find those videos.  This is all for fun and to help raise awareness for our cause. There are no rules other than have fun, keep it clean, and support our cause. If you can't sing, feel free to lip sing.