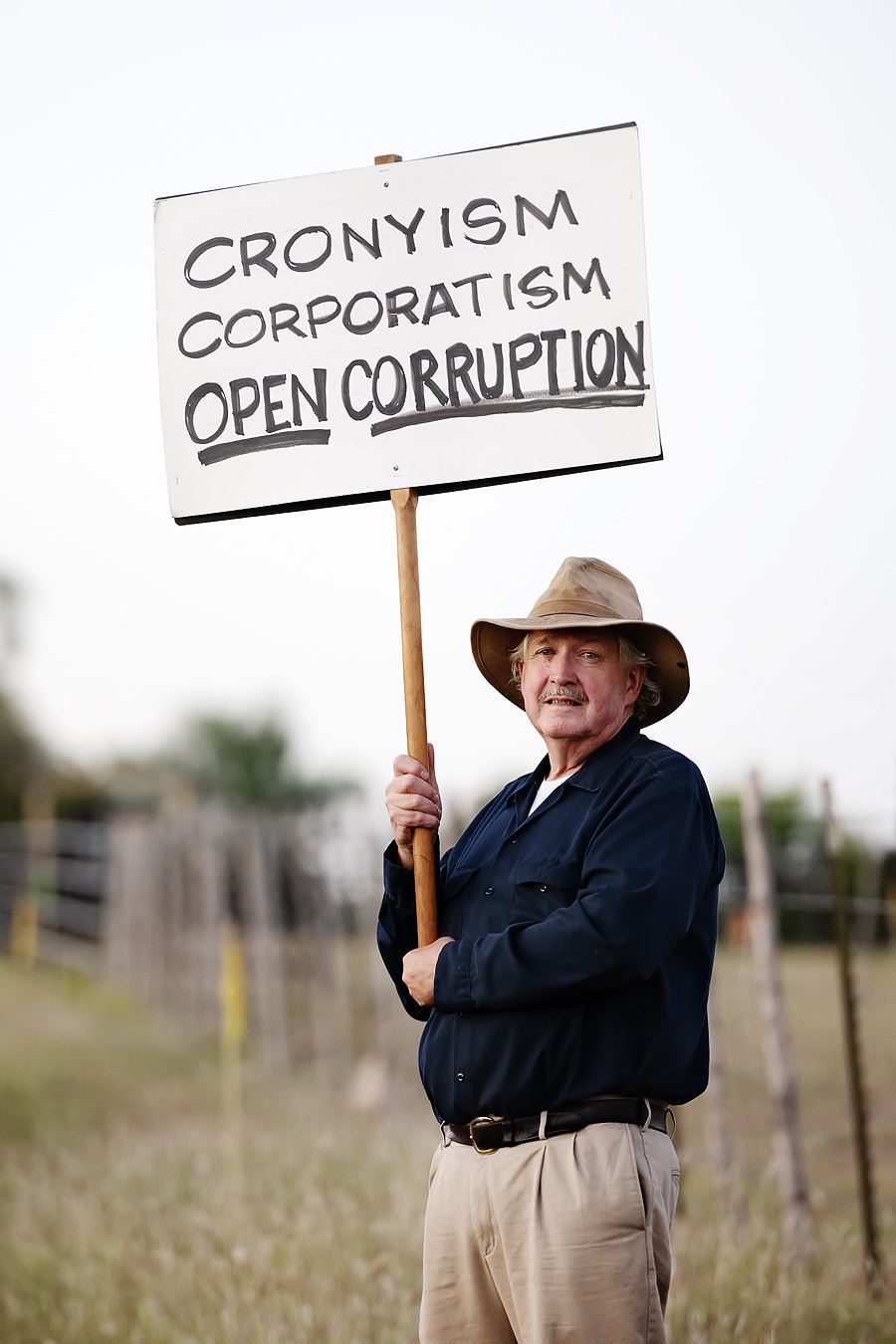 Protest Kevin Stitt's Pro-Turnpike Panhandling Invasion of Norman
BRING YOUR SIGNS AND STAND IN THE RIGHT-OF-WAY ACROSS FROM THE VENUE'S ENTRANCE TODAY AT 5PM AND LET YOUR VOICE BE HEARD!
These homeowners are hosting a fundraising reception in support of Gov. J. Kevin Stitt. Let's tell them what we think about the turnpike plan and Crony Capitalism.
4708 N. Porter Ave., Norman, OK.  Home of Sara and Rod Polston.