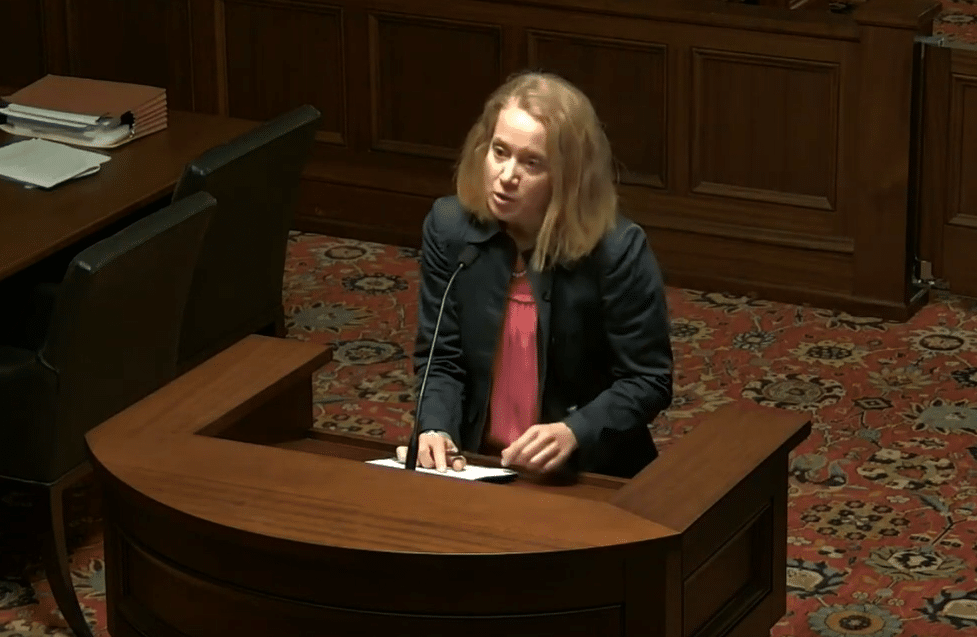 Supreme Court Hearing on OTA Bond Validation Request in Front of Referee
The Supreme Court Referee will hear the OTA's Application for Approval of Not to Exceed $500,000,000 (500 million) Oklahoma Turnpike System Second Senior Lien Revenue Bonds, Series 2022. Along with the OTA Lawyer speaking, other Protestants will speak on behalf of the Individual Citizens of Oklahoma, PIKE OFF OTA and the City of Norman.
The case information is found here:  https://www.oscn.net/dockets/GetCaseInformation.aspx?db=appellate&number=120619
A partial recording of the event can be heard here. More can be found on our YouTube Channel.